Weigh-in:
Before his/her first fight, the athlete will check his/her weight with the Gi. There is only one opportunity to check the weight. If the competitor does not make his/her weight,they will be immediately disqualified. Please make sure that you are in the correct weight division. You can not change divisions ,if you do not make your designated division. No changes will be accepted in the tournament day, no refund.
We recommend that you show up at least 45 min, before your first fight!
Check on Tournament Important Info the official weight measurement used in the Tournament.

All athletes should fight and weigh-in with the Gi.
All athletes must bring a photo ID with them to the competition, you can not compete without one.
Uniform Requirements
Read about the Uniform Reguirements for Gi and No-Gi on the IBJJF site.
Click on the link below. Uniform Requirements
Correction Check day:
The athletes must make sure that their information is correct by checking the website on the registration list
for their weight, belt, academy, age division, and name information.(Check Correction date deadline) .
The brackets will be released before the tournament .
After the registration check day, no changes will be made and no refunds will be given.
During the tournament, any mistakes on the brackets that were not correct previous to sign-in check day will lead to immediate disqualification .
Accommodation in Arte Suave
Looking for cheap accommodations for the competition. You can sleep at Arte Suave in Copenhagen. You can book it here
Open classes


There is an open class for each belt in
Juvenile 16-17 years
Adult, Master 1,2 & 3 is put together
Open classes


There is an open class for each belt in Juvenile 16-17 years and Adult
Registration for the open class is though your profile and registration will be open on the day of the event
AGE CLASSES (Age classes are from the year you turn an age)
Adult (18-29)
Master 1 (30-35)
Master 2 (36-40)
Master 3 (41-45)


IMPORTANT
All competitors need to bring a valid ID or Passport to the weigh-in!
An athlete is not allowed to register or fight, in more than one age category!
Refund Policy:

We give full refund up until 30 Mar 2022
Exemption: Athletes who are alone in their bracket are eligible to receive a full refund of the registration fee if they contact info@danishopenbjj.dk and request to withdraw their name from the competition prior to the end of the appointed event registration check day.
Danish Open BJJ T-Shirt presale. Buy your t-shirt online and pick it up at the event!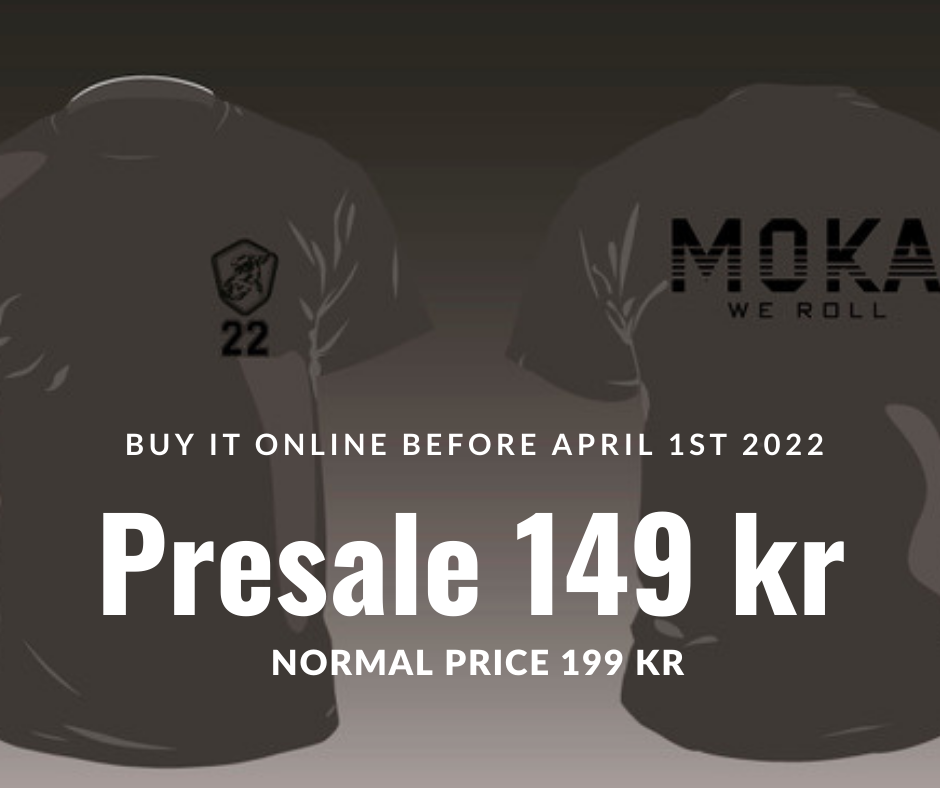 Sponsors for Danish Open 2022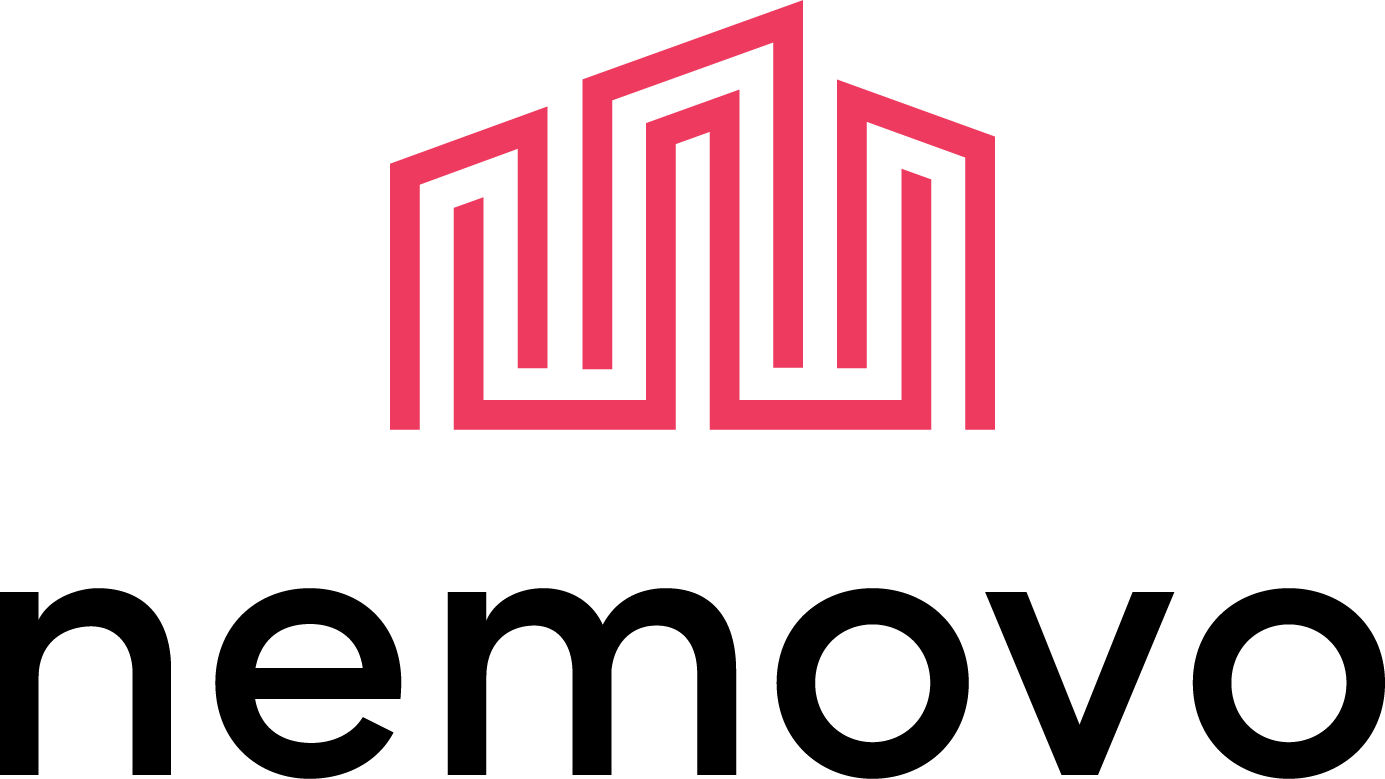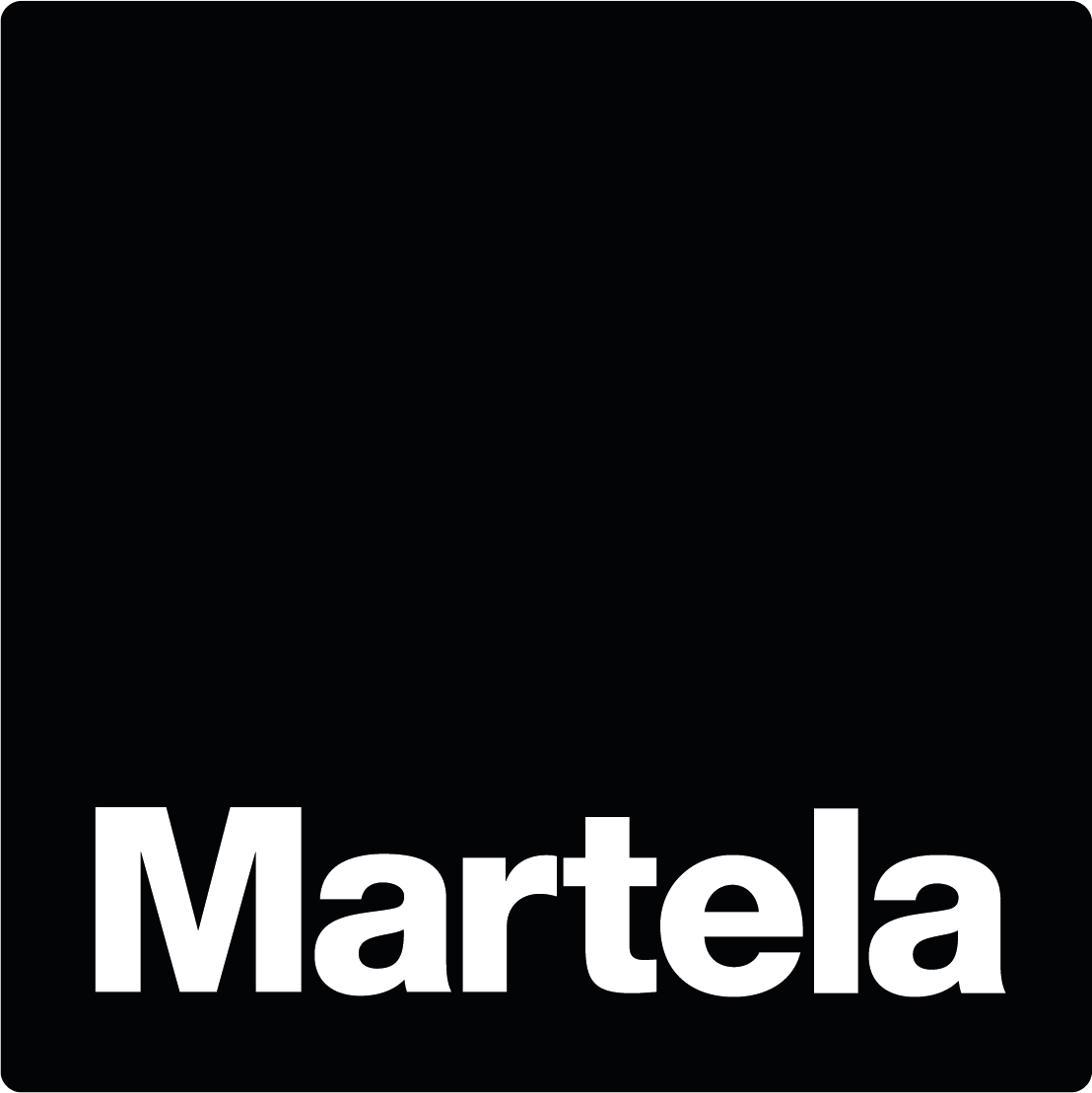 Everybody that registers and pays for the event will get one month free membership for Yoga for BJJ!

All the winners of the adult and master categories will get a 6 months membership from Yoga for BJJ!

All the winners of the adult open classes white to blackbelt male and female will get a MOKA gi!